Unlock the infinite power of essential oils

An assortment of aromatic oils extracted from the rarest herbs from the foothills of the Himalaya

ENQUIRY

The purest essence from the Himalayas

Rejuvenate your senses with the aromatic fragrances of Aarya Aroma essential oils

ENQUIRY

Indigenous essential oils from native plants

Indulge yourself in traditional healing rites of ancient times against the popular commercial oils

ENQUIRY
Extraordinary gifts of our mother nature
Situated amidst the Himalaya, Nepal's rich biodiversity is the proof that nothing can be more enriching than the nature itself. The nature, still untouched by human hands, Nepal can proudly claim to have the most unconventional plant varieties; and Aarya Aroma constantly perseveres in bringing to you the finest.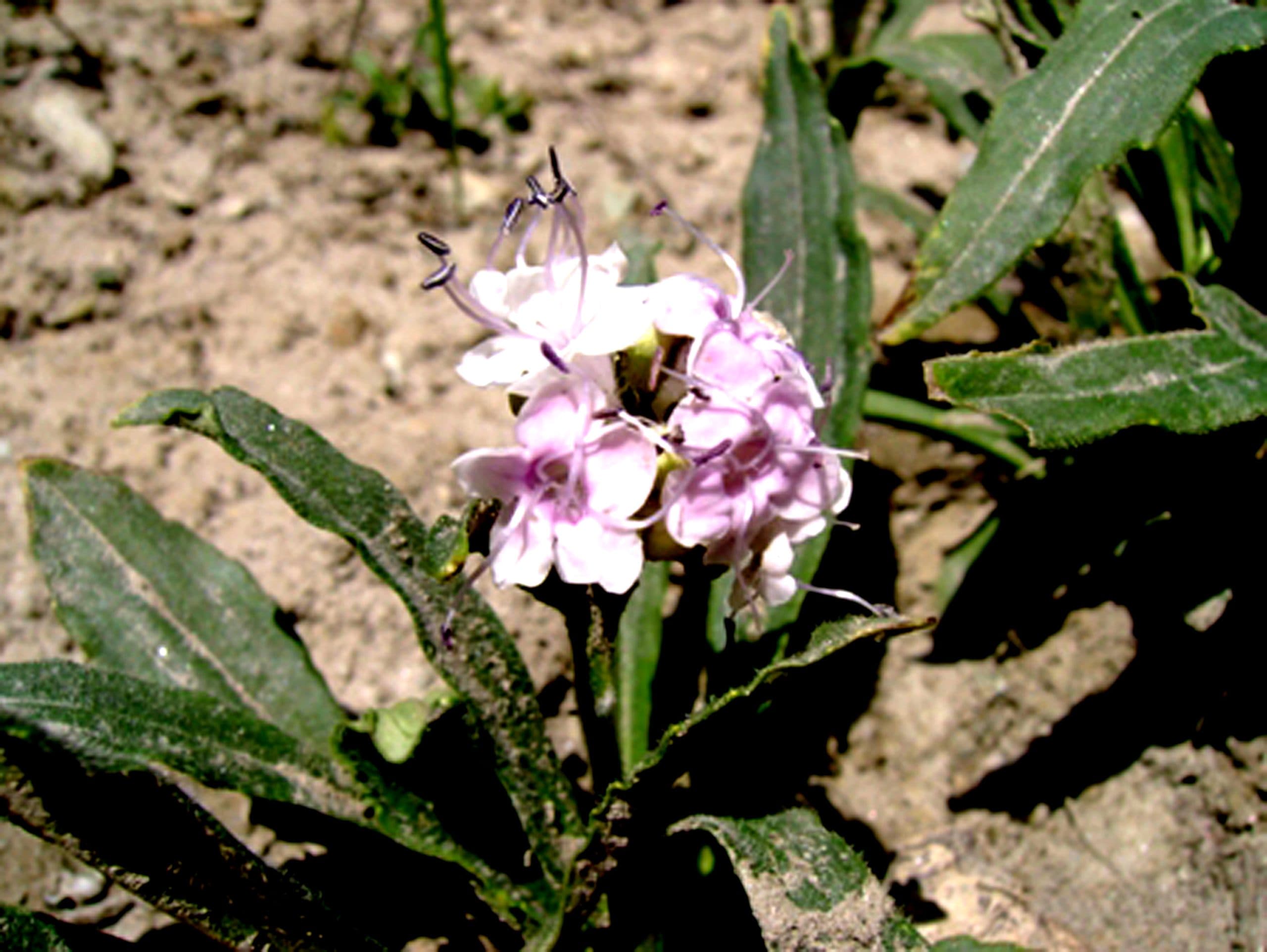 Spikenard (Jatamansi) Oil
Discovered by the Egyptologists in Cleopatra's perfume ointment jars, spikenard has traveled from its origin above 8,000 feet in the Himalayas across the silk routes on camel's backs for over millennia. Written about in the "Song of Solomon", Jesus had his feet anointed with Spikenard by Mary Magdelene before the Last Supper. The oil was used by Roman perfumers and the Mughal empress Nur Jehan in her rejuvenating cosmetics preparations. Dioscordes wrote that the herb was good for nausea, flatulent indigestion, menstrual problems, inflammations and conjunctivitis. A pungent rhizome root with a heavy, sweet-woody, spicy-animal odor.The herb encourages sweating making it useful in treating fevers and since it is stimulating and detoxifying, it is commonly used to treat the early stages of illness. Infusions and decoctions are used to treat colds and coughs and other such respiratory conditions as asthma, as well as for rheumatism. Applied externally as a poultice, it is used on a number of different skin conditions, including eczema.Looking like a dreadlock, this fragrant root is known as a "yogi herb", used by yogis for millennia for it is said it increase awareness and is traditionally used by meditators to "ground the mind". Valued by Ayurvedic and Himalayan physicians for its powerful sedative properties as well as for its soothing effect on the skin and restorative effect on the hair. It is used traditionally for complexion, strength, spasmodic hysteria, nervous convulsions, nervous headache, epilepsy, and heart palipitations. In Ayurveda, spikenard is traditionally used in hair preparations to not only calm the mind, but to keep hair from falling out. Its earthy, scent is said to please the earth spirits. Commonly burned as incense among Himalayan dwellers to calm and sanctify the environment.Jatamansi oil is obtained by steam distillation of dried rhizomes of Nardostachys jatamansi D.C.
View Product
Spikenard (Jatamansi) Oil

Yellow Zeodary Oil

Wintergreen Oil

Himalayan Juniper Oil

French Basil Oil ct linalool

Nepal Chamomile Oil

Palmarosa Oil

Himalayan Cinnamon Fruit Oil

Himalayan Dwarf Rhododendron Oil

Cornmint (Mentha) Oil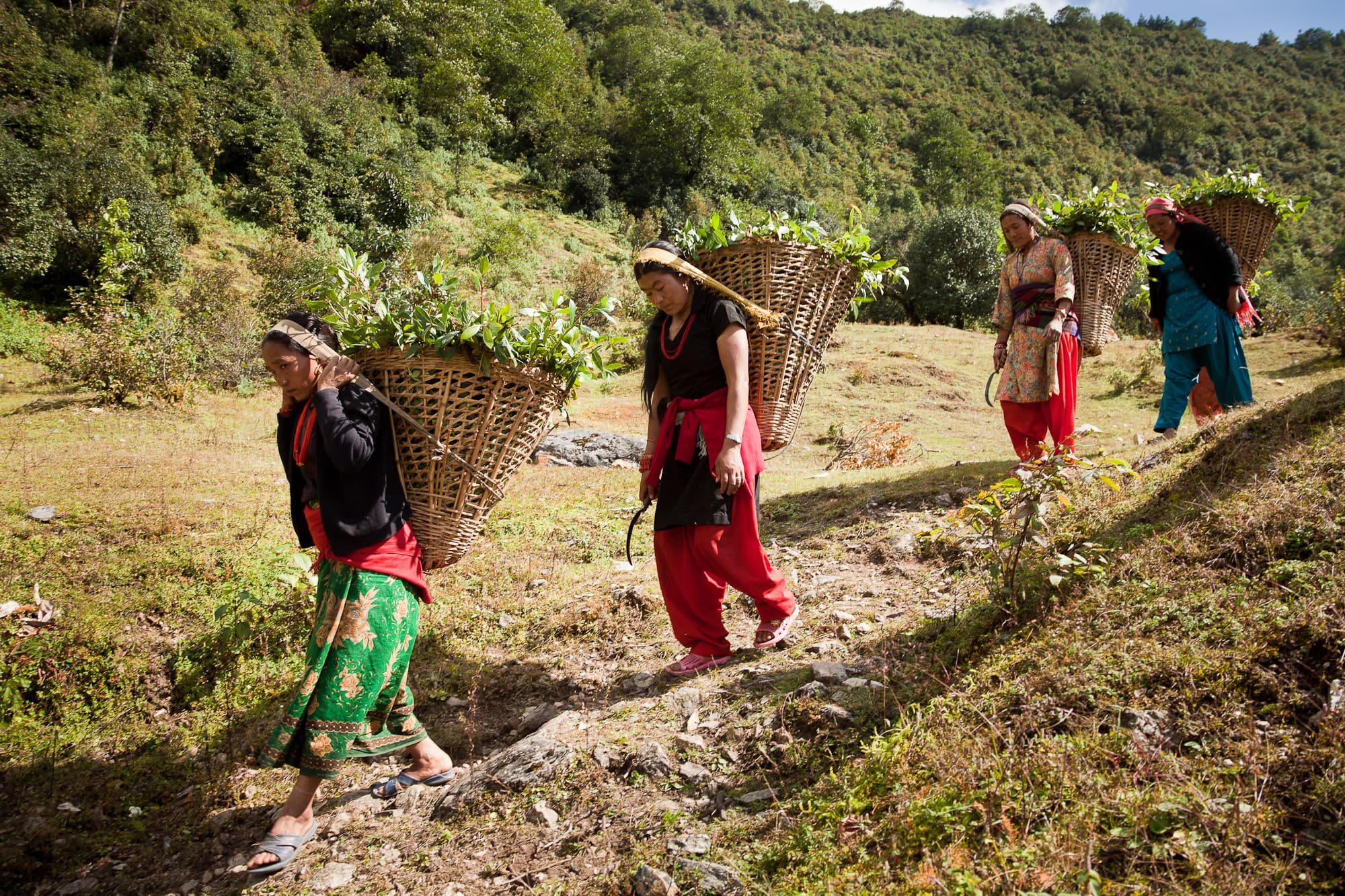 Our Story
Aarya Aroma , an essential oil manufacturing company, is professionally established to manufacture and market absolutely pure essential oil distilled from a unique range of plants/natural herbs grown in Nepal.
Read More